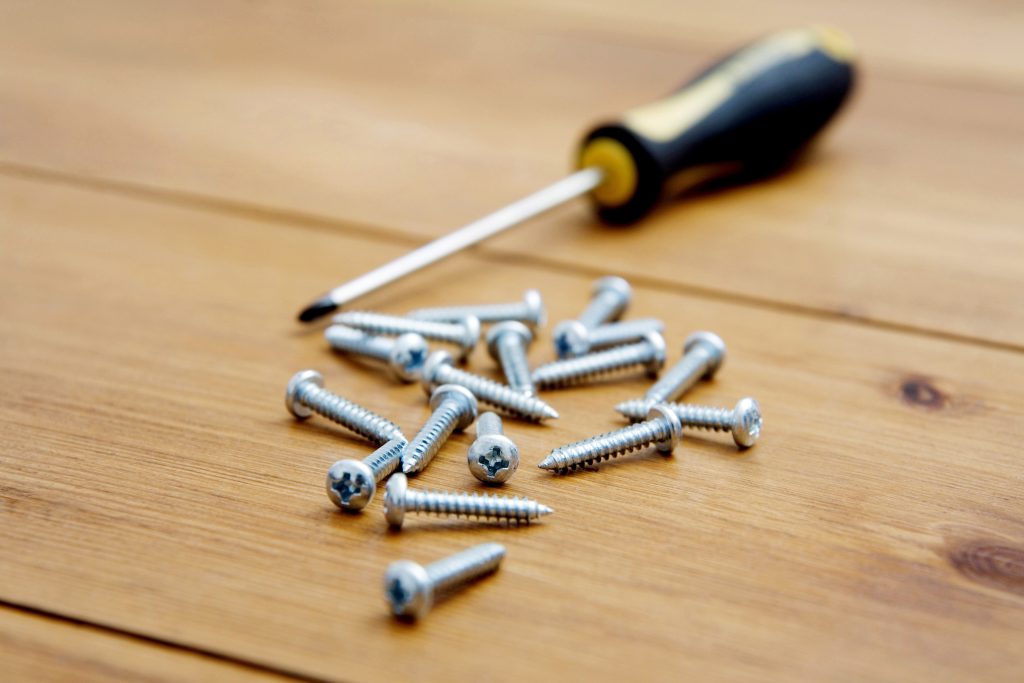 Most of know and realise by this time that a hands-on engineering leader is respected and probably more successful in their career. But there are other key responsibilities for senior leaders, in addition to be technically active. In this post, I will share my thoughts on how hands-on an engineering leader should be and how to maintain a healthy balance with other duties.
What we mean by hands-on engineering leader?
By hands-on, we mean that an engineering leader, irrespective of his or her seniority, must be able to understand working details of products and applications they own.
Here are some example hands-on activities of a software engineering leader:
Participate and contribute to system architecture
Lead technical design and solution discussions
Understand technical and delivery metrics
Articulate with engineerings in technical language
But, do these alone justify the role of a leader?
Probably not. The true value of a senior engineering leader comes from another important contribution.
A senior leader must be a multiplier – enabling and empowering others to perform at their fullest potential.
If you haven't read it yet, Multipliers by Liz Wiseman is an excellent book on this topic.
A leader must create a right environment and help everyone in the team play their "A" game. This is where their true value comes in.
Also in his iconic book High Output Management, Andy Grove talks about high leverage activities for managers and leaders.
A high leverage activity is something that sets an individual or team for success over an extended period of time.
Here are some high leverage activities for a software engineering leader:
Coaching, training and mentoring employees
Effective 1:1 meetings
Creating a culture of efficient meetings
Setting up right tools and platforms to increase engineering productivity
Using right metrics and creating feedback loops for better software delivery
In short, any activity that has a throughtput-to-effort ratio greater than 1:1 is a high leverage activity.
To be or not to be…
In essence, as you grow in your career as an engineering leader – try and maintain a good mix of hands-on and high leverage activities.
While being hands-on is essential to continue and wield your expert power, high leverage activities are the ones that can up your game to the next level.
Always remember – "What got you here, won't get you there!" (Thanks Marshall Goldsmith!)