Towards a Better Life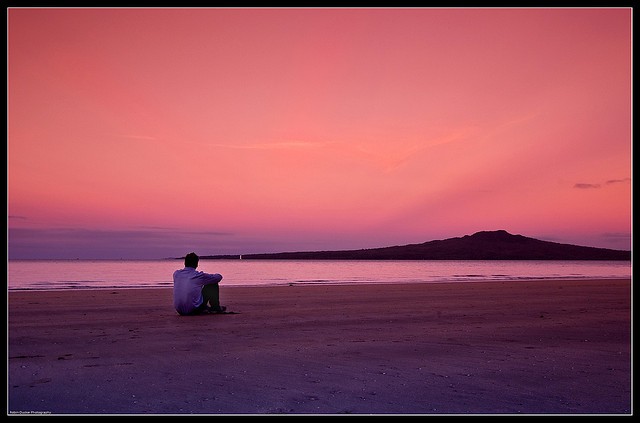 It is the time of new year resolutions, again.
This time I chose to come up with a post straight out of my personal notes for life. I got these from various sources — myself, books, Quora etc.
I hope this serves as an inspiration for your new year goals!!
Try to keep everything clutter-free. Your work desk, dining table, wardrobe and everything else possible. You will soon see the wonders this can do
Time-box your Social media activities. Ultra-time-box your Facebook time, if you cannot completely avoid. Keep your Homepage feed clean by un-following every page and every person who don't matter
Exercise everyday. Even as little as 10 minutes is good enough. Choose a time you are comfortable with and stick to it. Make it a habit
Walk everyday. Walk to the metro station to work, get down a stop before and walk to your destination, walk to your neighborhood supermarket instead of driving etc. But make sure you walk everyday!
Read at least 15 minutes everyday, 30 minutes is much better. It can be anything that can teach you something
Prepare your task list for the next day, the evening before. This enables you to be productive from minute one!
Coming back from work, stop listening to music/reading and spend last 5 minutes to think about what you will do with your children. This prepares your mind to deal with them as soon as you enter home
Listen to your kids
Disable all Notifications on your smartphone when at home with family. If on Android, try this app to manage Notifications in a single place
If traveling or spending time with family outdoors, disable Mobile data on your phone. Don't be tempted to get online and for emergency your phone will still receive voice calls
Never go to bed with your kitchen sink full of dishes
Keep your smartphone out of your bed. Start using a "real" alarm clock
Make giving away money a habit. Donate regularly. Donating on milestones like birthdays of family members, wedding anniversary etc. helps being regular. If possible, volunteer physical help to someone or some organisation in need
Get comfortable with the fact that nobody gives a sh*t about you, except your really close family members or friends. Realize this and start living a life without always proving something to others
Be a lifelong learner. Never stop learning, always look for ways to learn something new. Reading books, attending seminars, taking classes on Coursera, part time courses are some ways to help yourself
Start spending on a budget. Record your everyday expenses and keep revising your budget through the month. I am a heavy YNAB user to manage my budget. This habit helps me to plan something 6 months in advance and I exactly know if I can afford it!
Try something new every 30 days — take your personal 30DayChallenge every month. It can even be a small habit like brushing every night before bed. But remember, something you do for 30 days sticks to you for a lifetime — so choose it wise. See this TED Talk by Matt Cutts for inspiration
Carry a notebook and a pen all the time. Comes in handy to keep a log of your weird short-lived ideas or any other interesting stuff
Never work with more than 2–3 tabs open on your browser. If you don't need it for the current task, close your browser. In short, keep only the apps you need for the current task open
Be explicit and tell people you love them
Fold your laundry right after drying
Read and try to implement Warren Buffet's 2 List Strategy for your career goals
Be aware of what you eat and drink. You don't need to religiously maintain a log of everything, but be aware of your consumption
Read the article Your Daily Practice by James Altucher. Again it is about the power of habit, put in a different and practical way
Learn to let go. Remember love is about letting the ones we love, to be themselves
Get a regular health checkup done for yourself and your loved ones. It is a better gift than an expensive dress or a fancy watch
Do a lot of things, but try to be a real expert in just 1 or 2 things. Expertise has no substitute!
Learn to say NO and use it wisely
Learn a new language
I will keep adding stuff to this list!
Wish you a very prosperous and successful 2015!
Many ideas derived from this question Quora — What are small changes you've made resulting in a big difference in your life?
Image Credit: Flickr Creative Commons by Robin Ducker
Originally published at meetashwin.me on December 26, 2014.