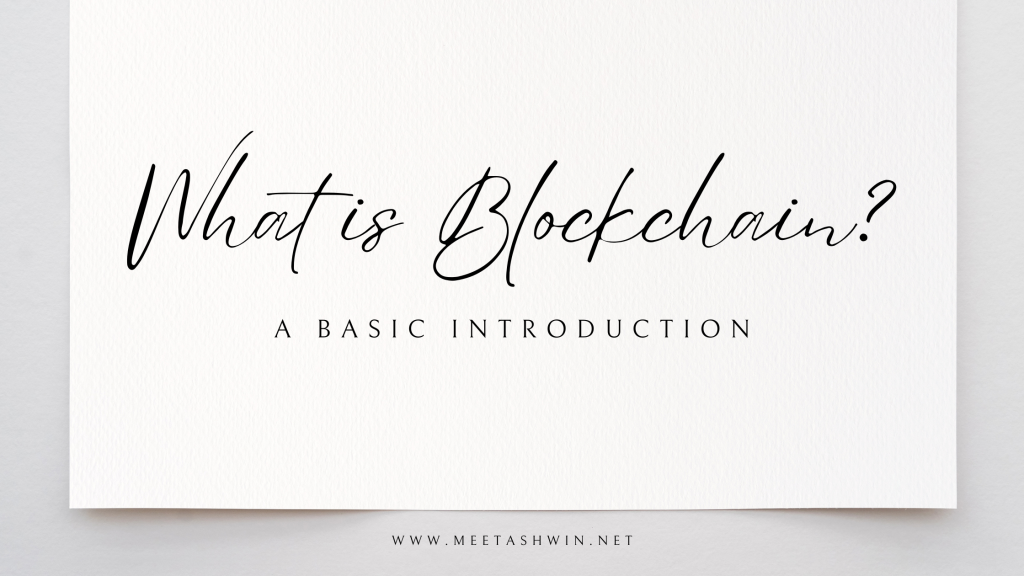 In this post series on Blockchain and related technologies, I am trying to simplify explanation of concepts that are sometimes made very complex by courses and articles across the web.
Let's start with the basics. What is Blockchain? What is the problem that it tries to solve and why do we need it?
I will use Simon Sinek's golden circle model (why-how-what) to explain the fundamentals.
[Read more…]

about What is Blockchain and Why do we need it?