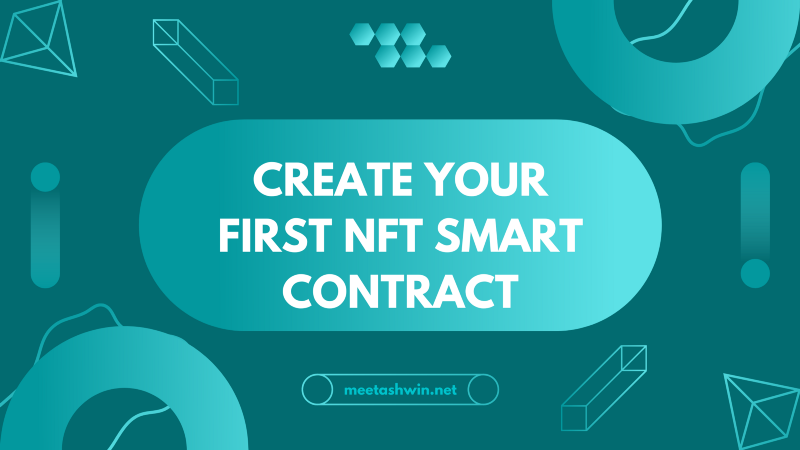 In recent times, I spend most of my personal coding time with Smart Contracts. One useful resource on the internet is Road to Web3 course from folks at Alchemy.
You can follow their tutorial here to create your first smart contract and mint an NFT with it.
I am outlining the steps in this post — I suggest you to use this as a guide to using the tutorial from Web3 University.
[Read more…] about Create your first NFT with Smart Contract